When we receive your application it is read by one of our Search and Recruitment Consultants who evaluates if your experience and competencies match the position for which you have applied. If they do, we will contact you. If the specific position is as a developer or software architect you will go through our test programme consisting of an online test and a programming test as well as an interview.
After our test programme we will present our evaluation and you will have had the opportunity to work in the programming language and with some of the tasks that our developers here at Hesehus primarily work with. This ensures a more realistic assessment of whether or not fits you.
If you have applied for another type of position you will be invited to an interview that - if the position involves management or is of administrative character - also includes a test procedure with an external collaborator.
We treat all applicants discreetly and professionally and we are very focused on making our recruitment process as attentive, comfortable, and professional as possible.
We always appreciate applications - solicited as well as unsolicited and we look forward to receiving your application.
Lise Randeris, Search and Recruitment Consulent
For me, it is about finding the perfect match - both for the candidate and for Hesehus as a company. When I recruit I look at the individual candidate and his or her professional as well as personal competencies. I attach importance to confidentiality and professionalism and I always focus on making the recruitment process a safe and comfortable experience for everyone"
Morten Olsen
Senior Developer
"As I was going to do the online test and later the programming test I had butterflies in my stomach. However, it turned out to be a good experience as I quickly felt secure and comfortable. Afterwards it was great to go over the test with an architect from Hesehus because it gave me the opportunity to clarify why I had decided to solve the code assignments as I did. Furthermore, I gained insight into the tasks at Hesehus and what is expected of me as a developer"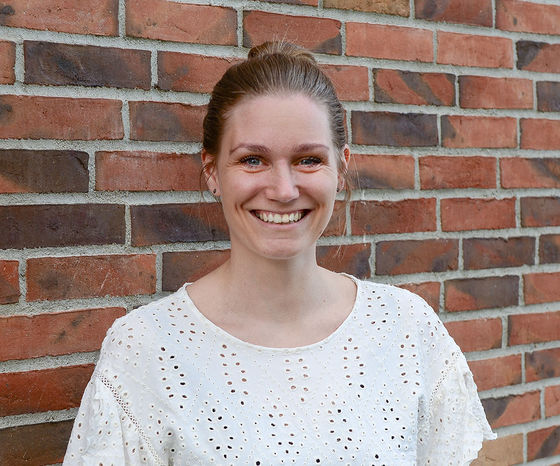 Sara Fredskov Munch
Project Manager
"The recruitment process was for me a very positive experience, where both my professional and personal qualifications along with possibilities for future development was taken into consideration. The interview was held in a casual note and immediately I felt the special atmosphere and culture which characterizes Hesehus. After the interview I was convinced that I wanted to be a part of the team and work for Hesehus"
Want us to contact you?
Send us your name, phone number and one of our Search and Recruitment Consultants will contact you.