Hesehus continues to rearm
In October and November, we once again welcomed new faces to the e-commerce house Hesehus. Therefore, it is with great pleasure that we introduce a Project Manager, a Team Manager, a SEO Specialist and a Developer.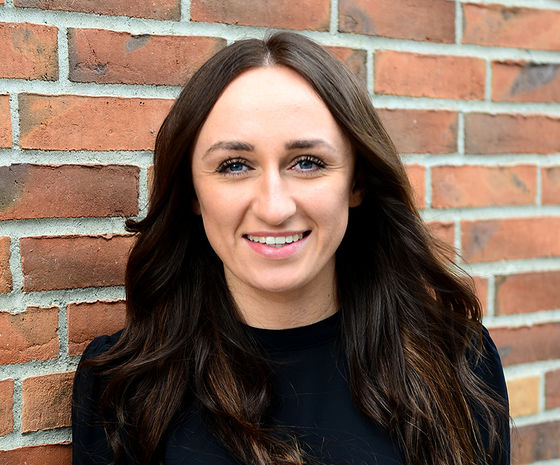 On 1 October we welcomed Dezenita Hasic as a new Project Manager at Hesehus. Dzenita is 23 years old and educated Software Engineer from University of Southern Denmark in 2017. Previously Dzenita has worked at Netcompany as Developer. At Hesehus Dzenita will be the Project Manager for team, which are working on solutions for customers like Fazer, Wupti and Design Eyewear Group.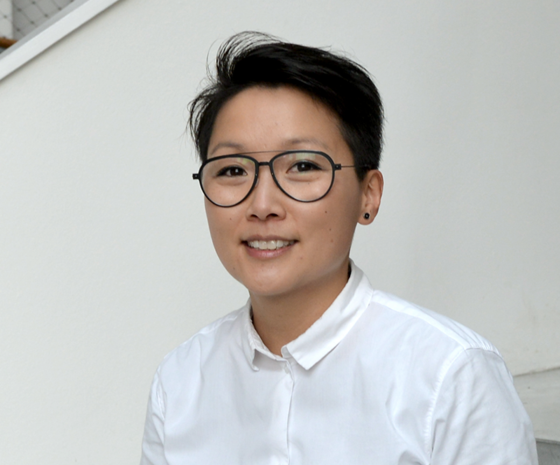 On 1 November we greeted Anja Stente Løvetofte for the first time, as she started as Team Manager at Hesehus. Anja is 38 years old and educated Civil Engineer in Industrial Design from Aalborg University in 2007. Anja also have a HD in Organisation & Management from Aarhus University from 2015. Anja comes from a position as Senior Design Manager at LEGO Systems. At Hesehus Anja will be responsible for the team, which works on solutions for customers such as BabySam, DinApoteker.dk and Stof & Stil.
On 1 November we also welcomed Amar Mahallati as SEO Specialist at Hesehus. Amar has a bachelor's degree in Law from University of Southern Denmark from 2007. Previously Amar has worked as SEO Specialist at OnlinePartners and as Senior Digital Advisor at Oxygen. At Hesehus Amar will be a part of our analysis team together with our E-commerce Analyst Trine and our Business Developer Kasper, where Amar will consolidate optimal preconditions for the customers' solutions through optimisation of on-page SEO, link building and counseling about international SEO strategy and configuration.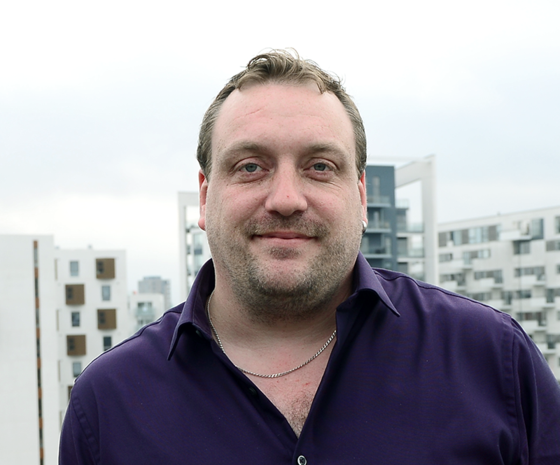 Last, but not least, we welcomed Svend Iversen on 1 November, as he started as a Developer at Hesehus. Svend is 36 years old and holds a Diploma in Advanced Computer Studies from Business Academy West from 2006. Moreover, Svend holds a professional bachelor's degree in Software Development from Business Academy South West from 2014. Svend has previously worked as Software Developer at Spain Holiday Online Rentails S.L. At Hesehus Svend will be a part of the team, working on solutions for customers such as Fazer, Wupti and Design Eyewear Group.